During times of great change, UW-Madison recognizes the need for courses which allow students to learn, listen, and connect around current day topics affecting their lives. Two new courses have been specially created for the Fall 2020 semester.
For more information on how these courses can fit into your Fall 2020 schedule, please talk with your advisor.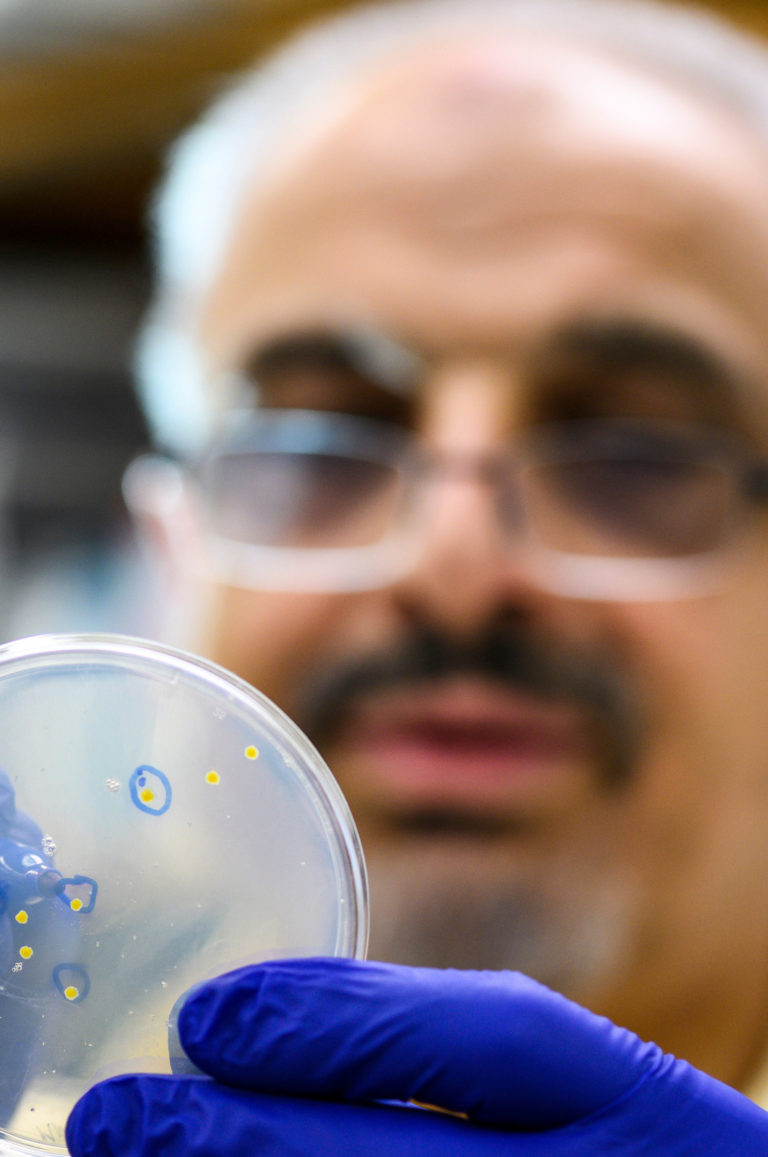 Purposeful  Action: Parkland, Protest & You
(Inter-LS 106, Section 004) Purposeful action is one of the four pillars of the Wisconsin Experience, helping to define what it means to be a Badger. This course draws on Parkland, this year's UW Go Big Read and on experts from across campus to explore the possibilities and challenges of taking social and political action in the wake of tragedy and crisis.
One of the goals of Go Big Read is to choose books that generate conversations about challenging and timely topics. At this moment in time, in the midst of a health pandemic, it's good to see how tragic events in the past have inspired action and change among those who live through them.  -UW-Madison Chancellor Blank