During this period when instruction at UW-Madison is remote or offered in a hybrid format, academic and career advisors are still available to help students achieve academic and career success. Students are able to meet with their academic and career advisors remotely – over the phone, or on a computer/phone as either a voice or video call. Students are also welcome to email their advisors with questions. 
Your advisors are ready to support you during this time. New information continues to be released and your advisors will do their best to answer any questions you have as they learn more. We ask for your patience and flexibility as we all learn new ways to connect and communicate through this time.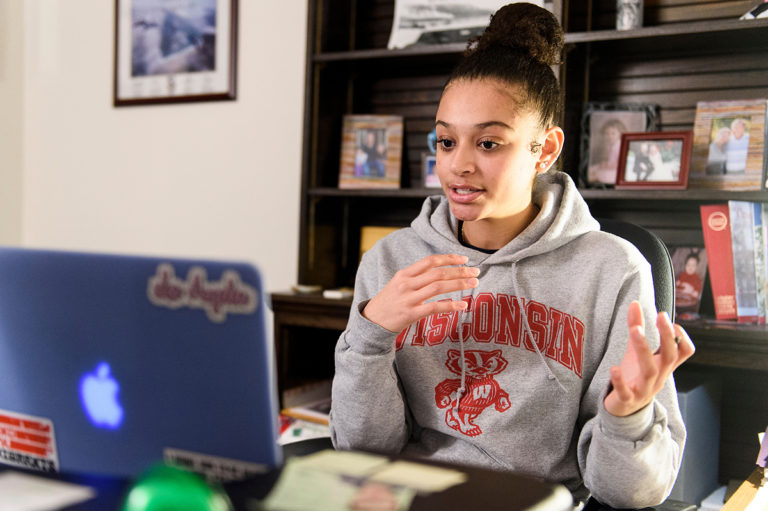 FAQs
This is an accordion element with a series of buttons that open and close related content panels.
How do I meet with or find my academic advisor?
How do I meet with or find my career advisor?
How do I make a virtual appointment with my advisor?
What career services are still available to me?
Which campus resources are open and available to me?
Please read the information above to learn how to connect with academic and career advisors. If you have questions after reading, please email info@advising.wisc.edu.